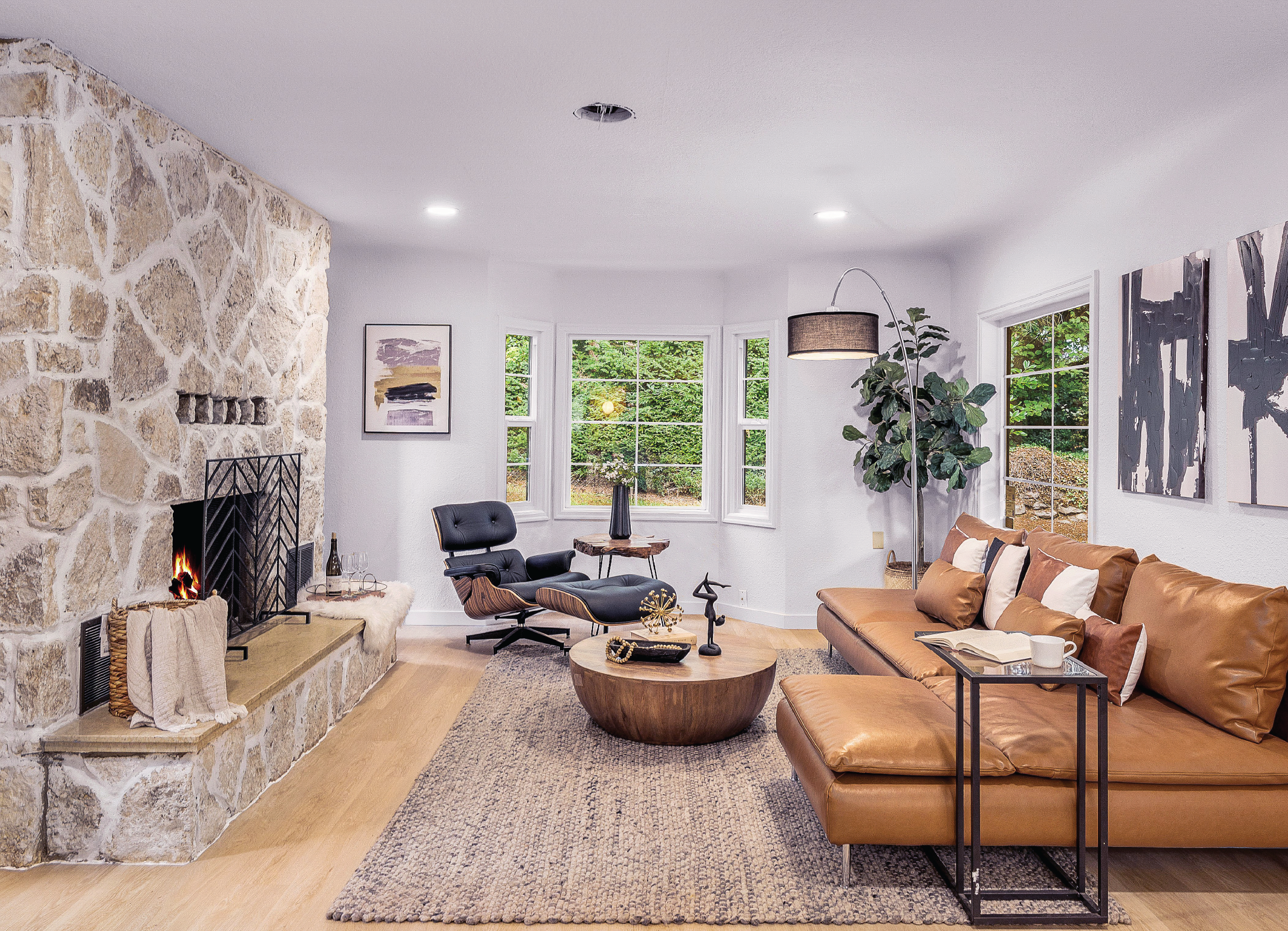 Interior Design
Looking to update to a new vibe but not sure where to start? Keeping things functional, practical, yet comfortable and inviting is what we do best. We cater to design elements that express  your personality and support your.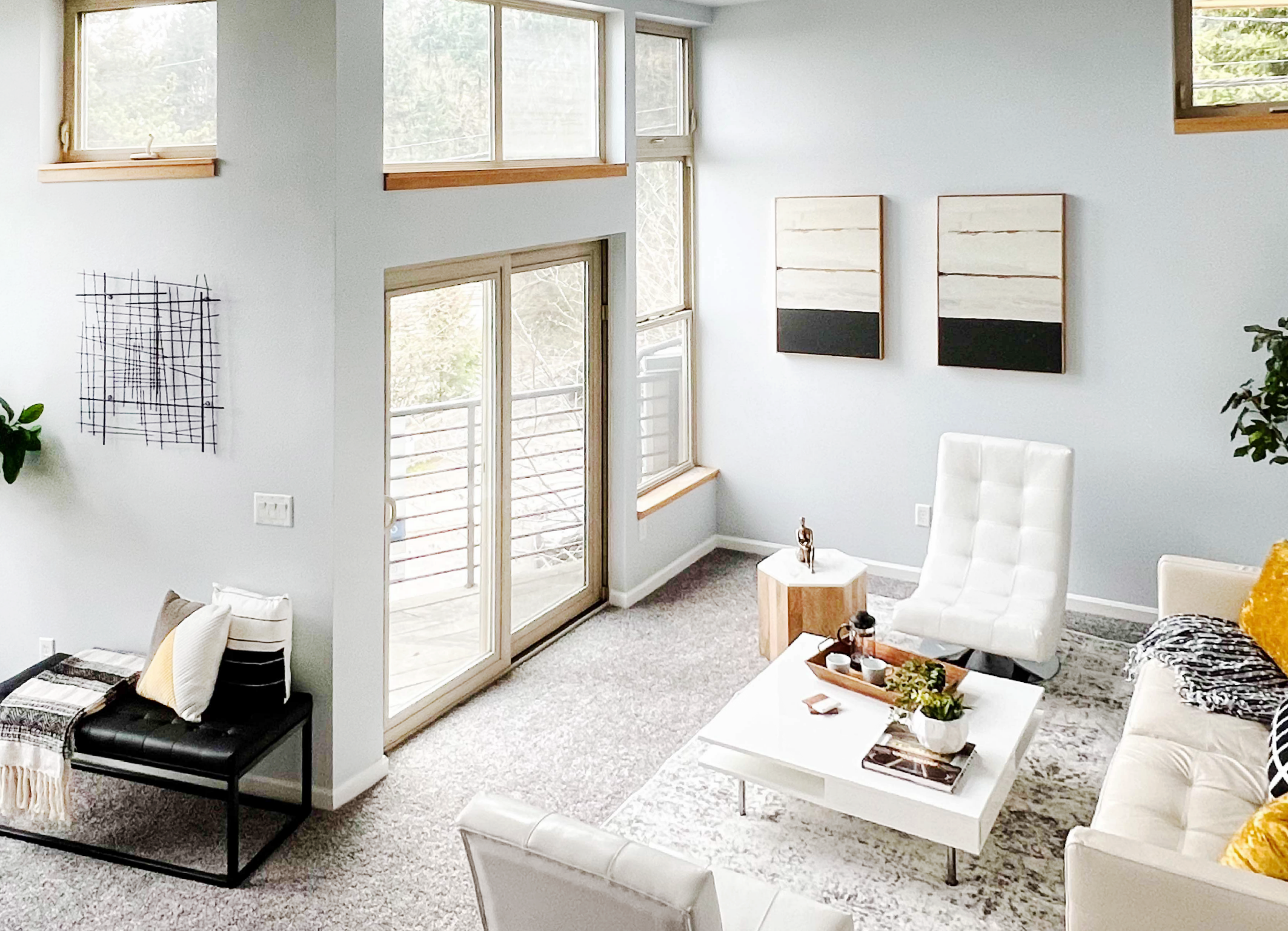 Home Staging
We create a neutral, yet inviting interior arrangement to highlight the profitable aspects of your home for potential buyers.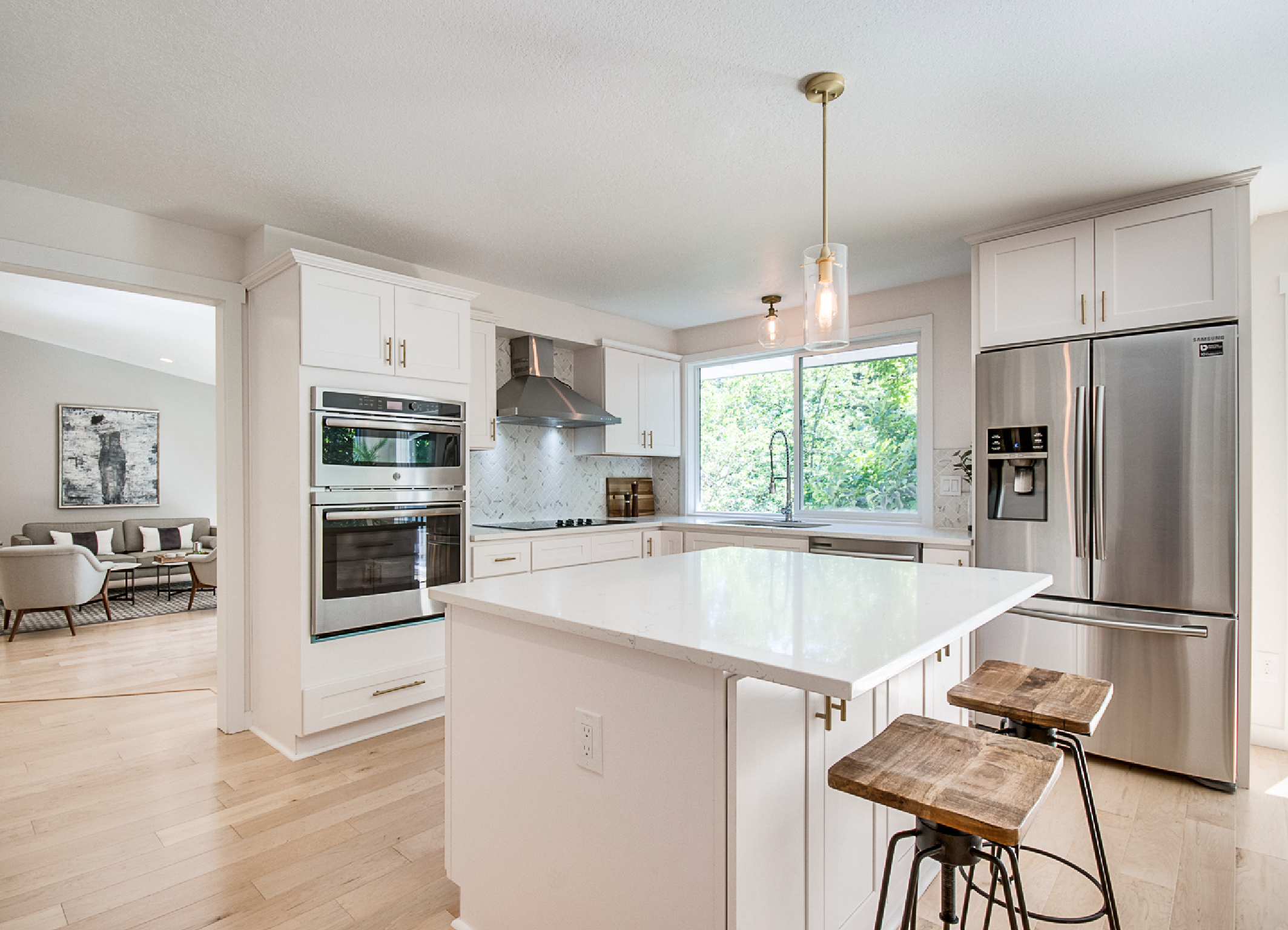 Space Planning
Whether you are working with an efficiency floor plan or a substantial manor, the way you manage the space matters. We will work with you to tailor your space in a way that is operational, effortless, and elegant.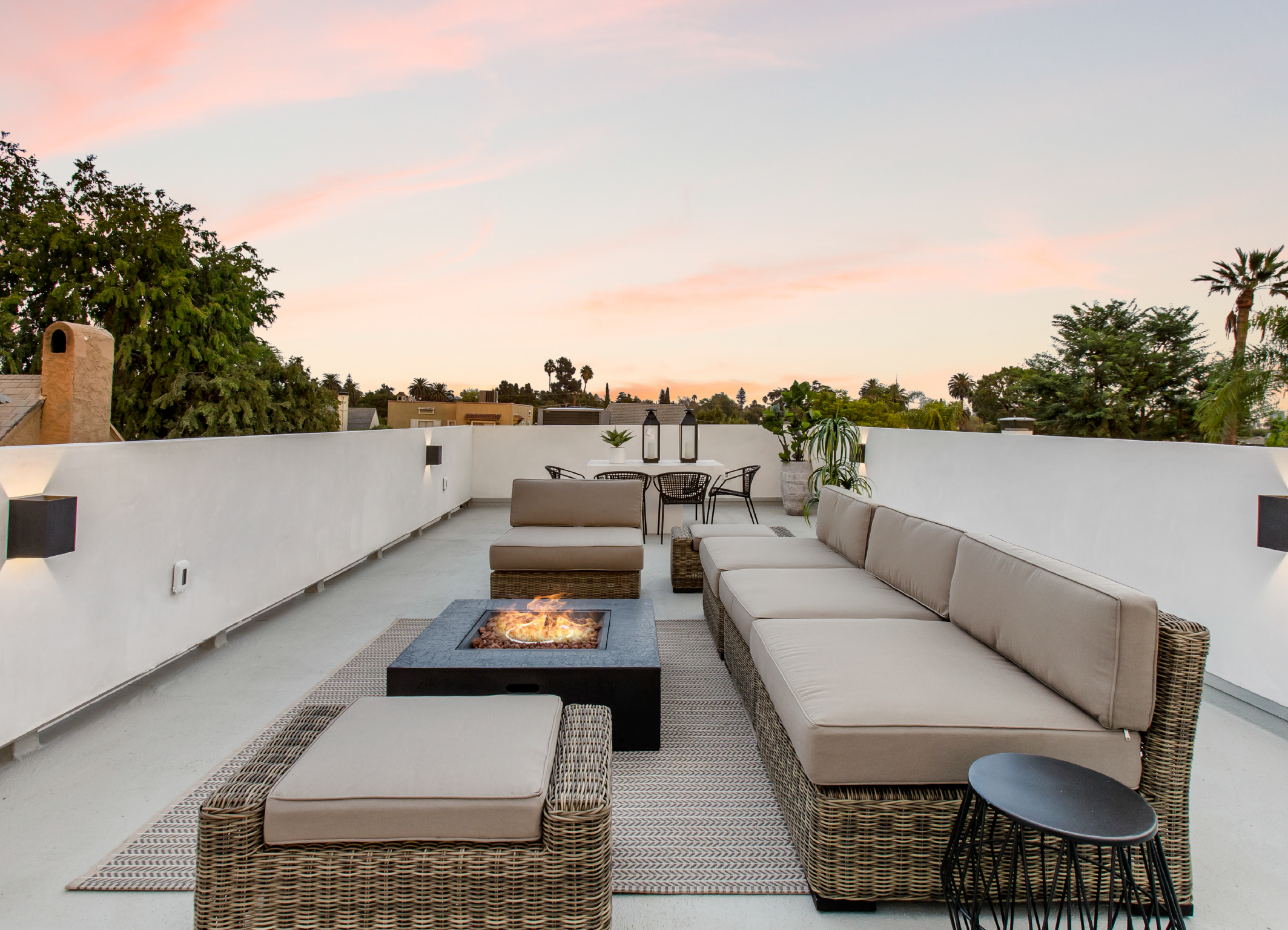 Remodel Project management
From handling your contractors, to keeping your timeline and budget a central concern, we can manage your project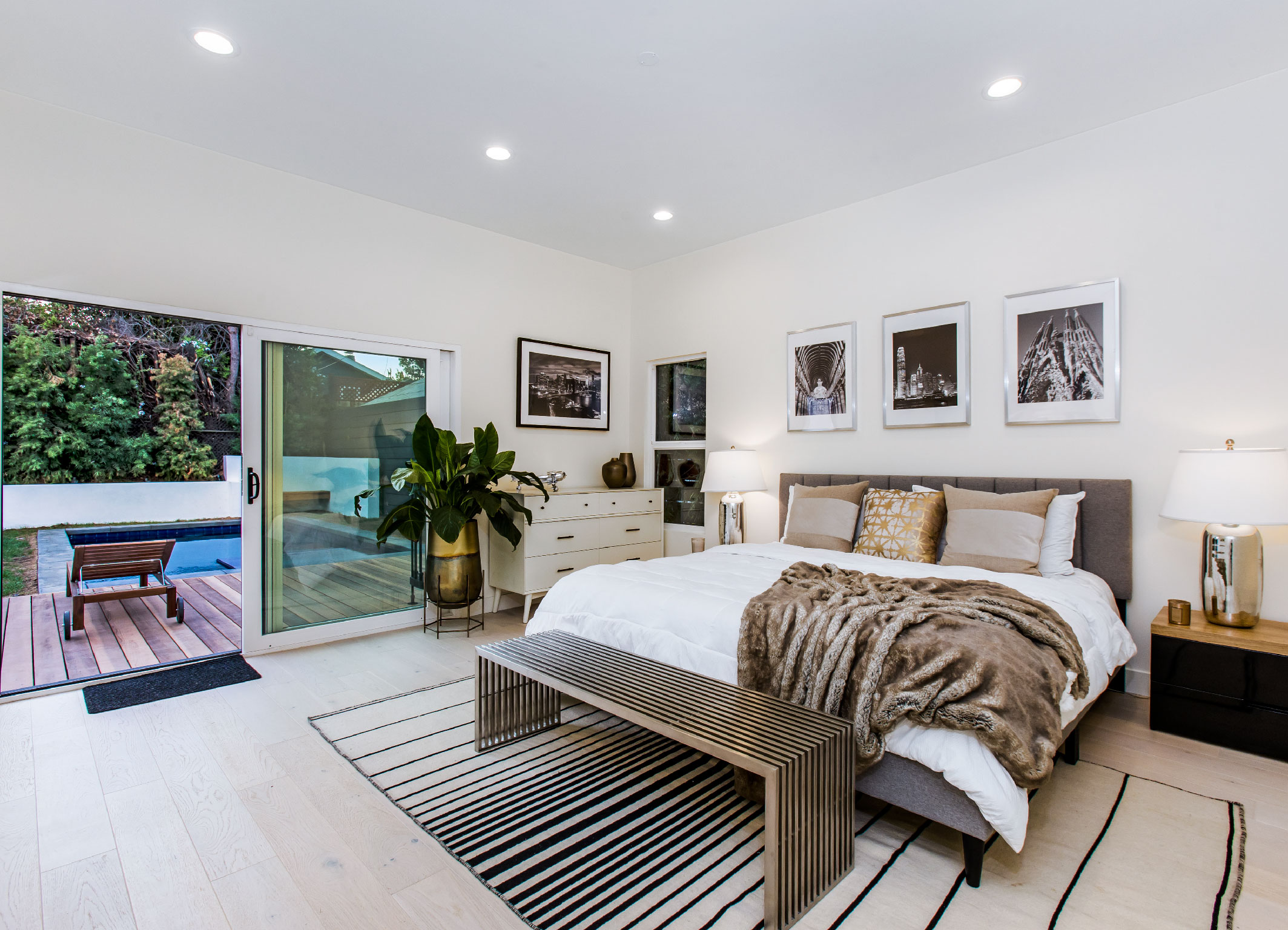 Interior Decorating
The flow and layout of your space fits you perfectly, but there is an unmistakable "wow" factor missing? We can enhance your space with color, furniture, textures, and accents that bring it all together.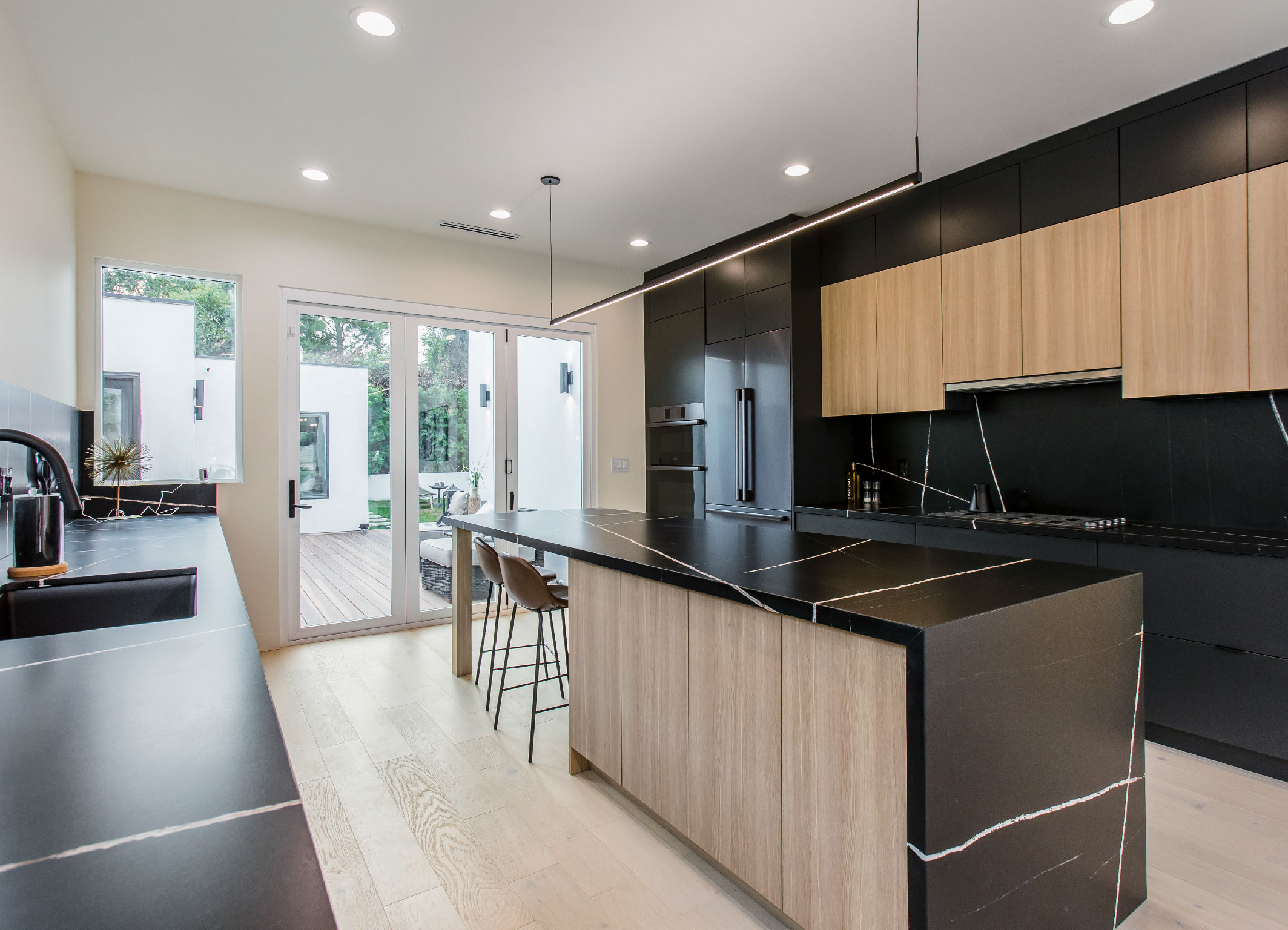 Smart Home Design
Interested in making your home "Smart" but don't know where to start? From video surveillance, to thermostat controlled via your smartphone, we can get you started on leading a more automated life with more free time to..
At Studio Define, we believe your homes should rejuvenate you. Our highly personalized approach
and design style redefine what it means to have a space you can truly call your own.