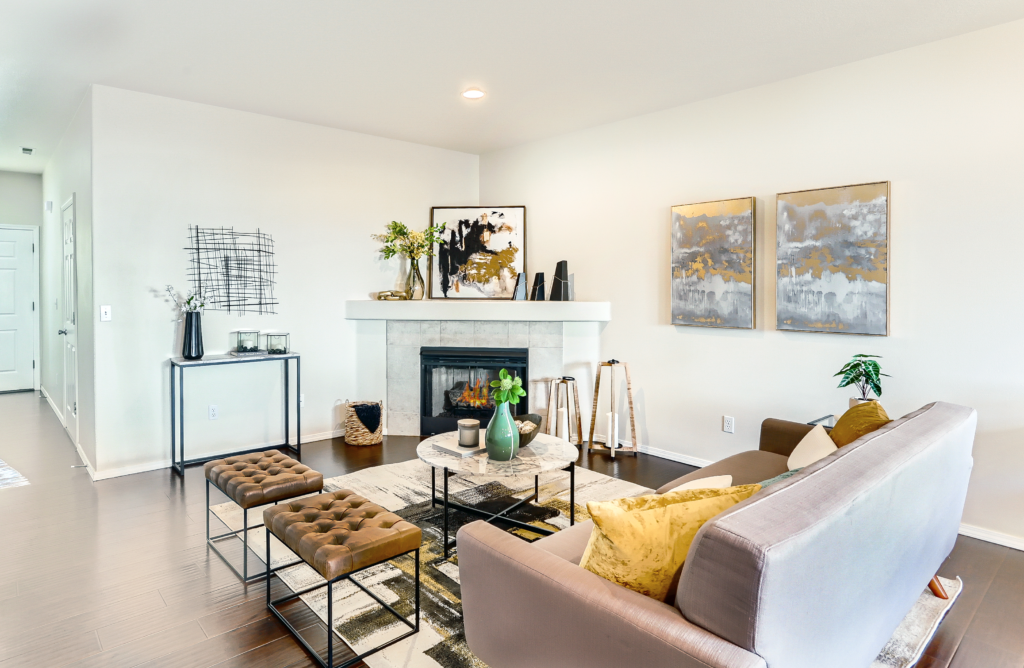 I'm delighted at how my home turned out. Hired Victoria's services to stage my house before listing it. The calls just couldn't stop coming!
S. W. | Portland, OR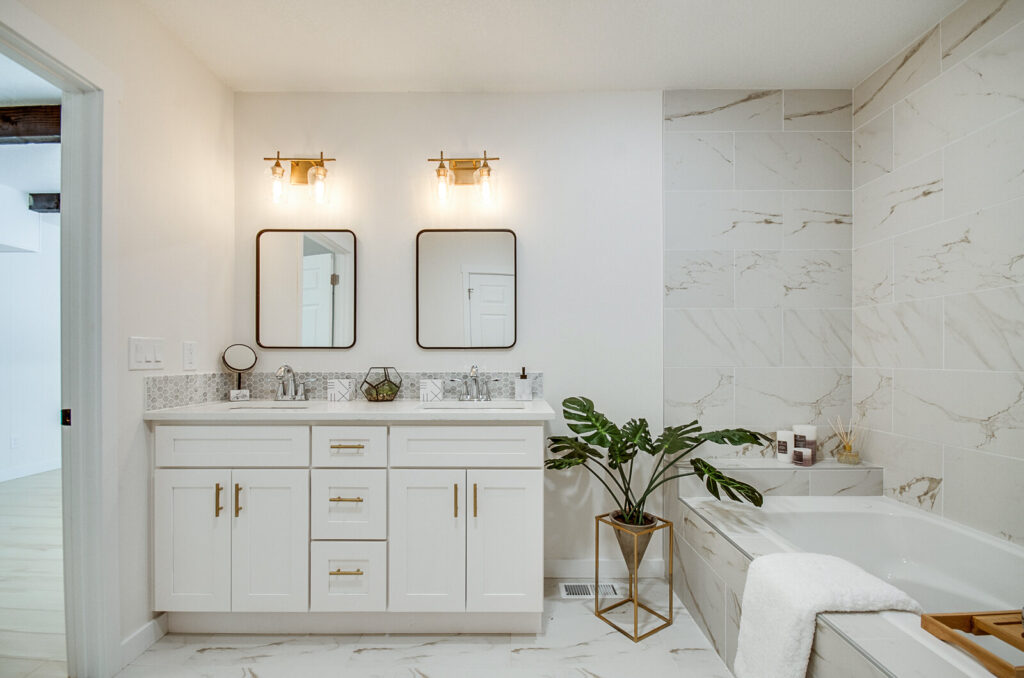 Victoria is very professional and knowledgeable. She and her team will work with you until you get the exact look you want for your house. Think all houses look the same nowadays? Call these guys!
Jess | Portland, OR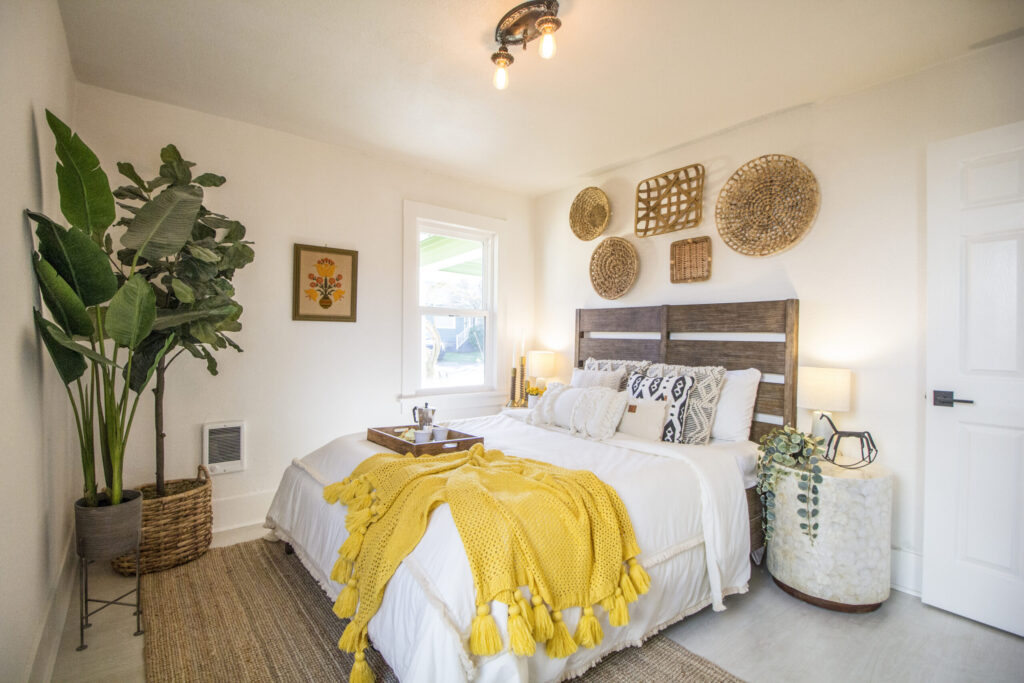 I have used Studio Define's services for more than 4 years and they have always delivered friendly and expert work. As a realtor with a long time in the industry, they have become my go-to staging company in the Portland metro! 
Sophia | Portland, OR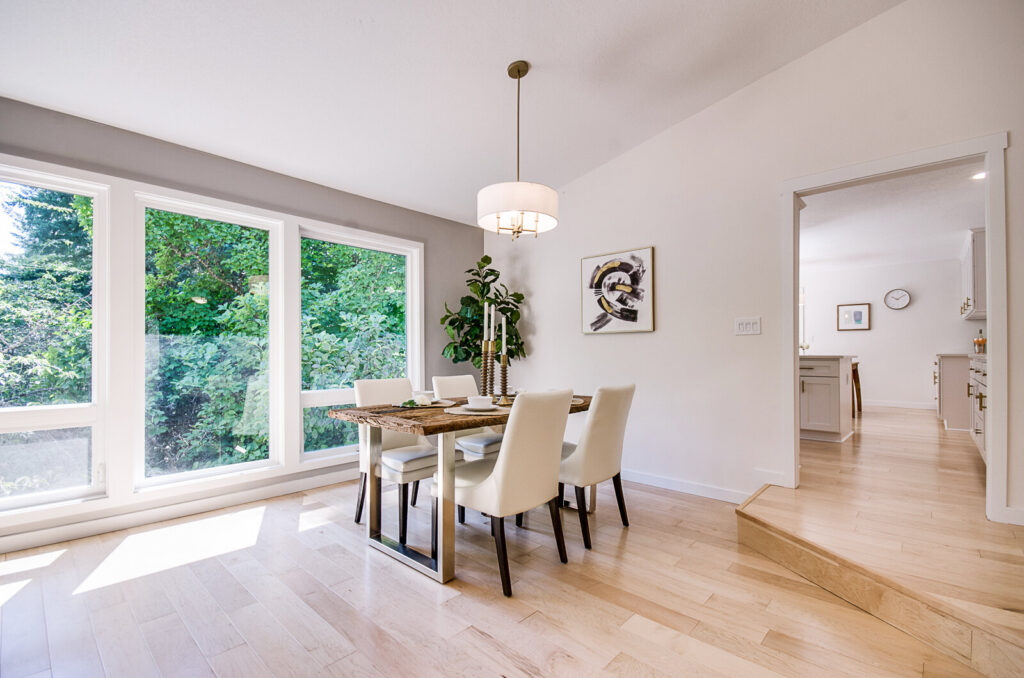 Victoria and her team took our home from lovely to incredible! They handled everything from beginning to end and the results were outstanding!
John | Portland, OR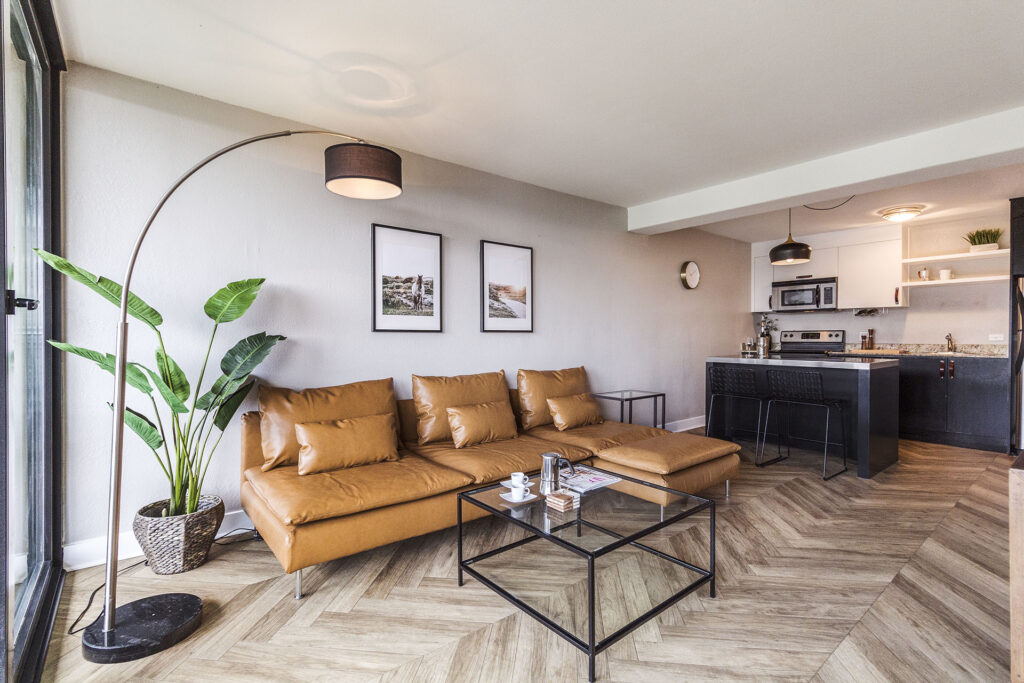 Love my cozy condo. It went from an old style condo with ugly tiles everywhere and traditional layout to a comfortable modern new space. My friends are so jealous of my new living space.
Tina | Taipei, TAIWAN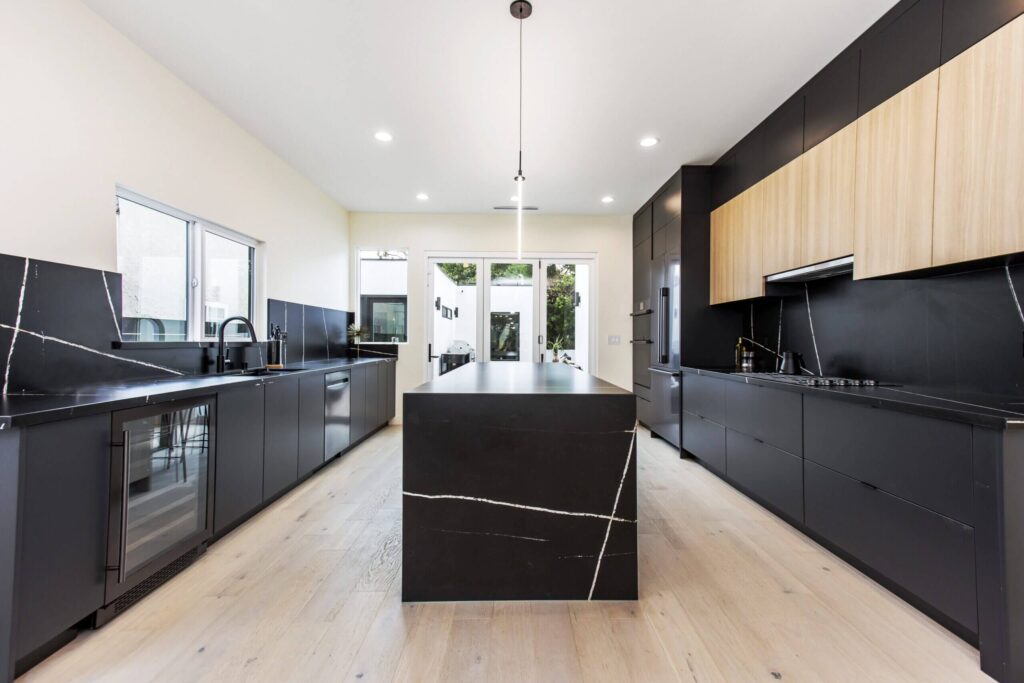 I was thrilled–controlling my home from my phone gave me more freedom and time to focus on my friends, hobbies, and career. The smart home design was functional and beautiful at the same time. My home is gorgeous and easy to maintain. I couldn't be happier.
Stephanie | Portland, OR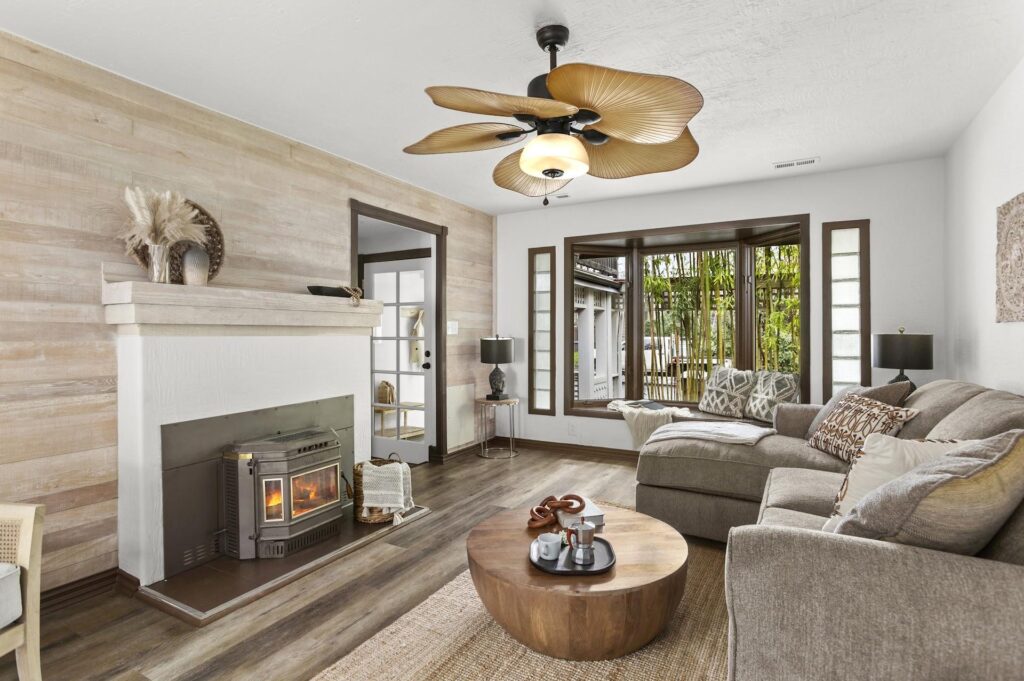 My home looked beautiful and sold quickly. Studio Define did such an amazing job with preparing my home for sale.
Sean | Portland, OR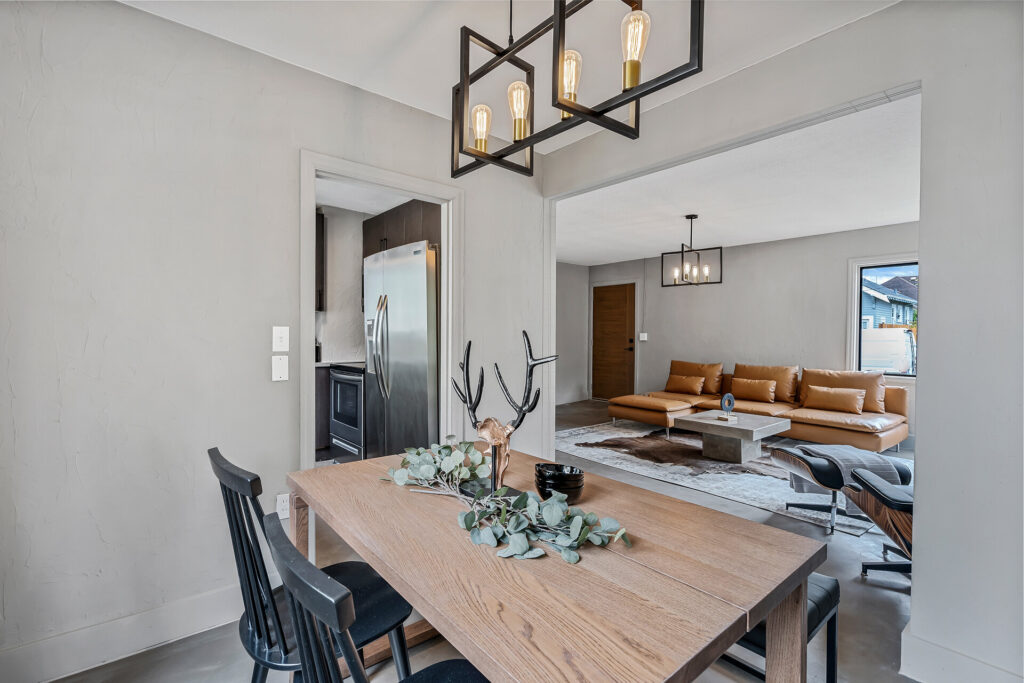 Thank you for the job well done! I absolutely love the staging that Studio Define did for my house. Their team was also easy to communicate with. Would definitely recommend them to anyone looking for a reputable staging company in Portland.
A.G. | Portland, OR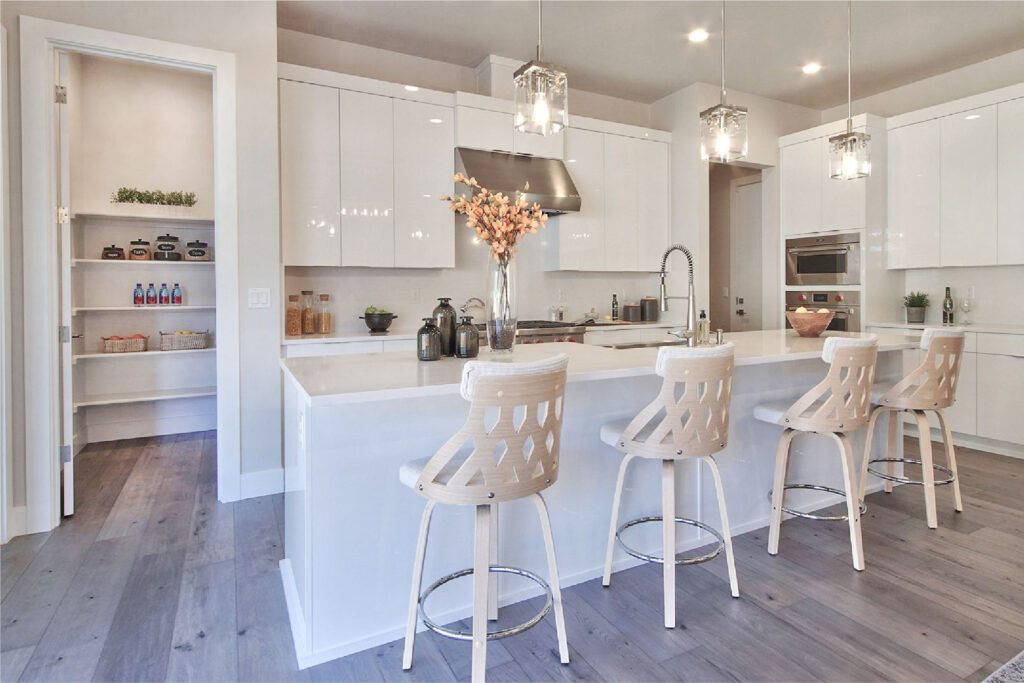 Fast response and great quality!!! Artistically design the house with high end decorations. Trendy and elegant-looking after their services.
Meg | West Linn, OR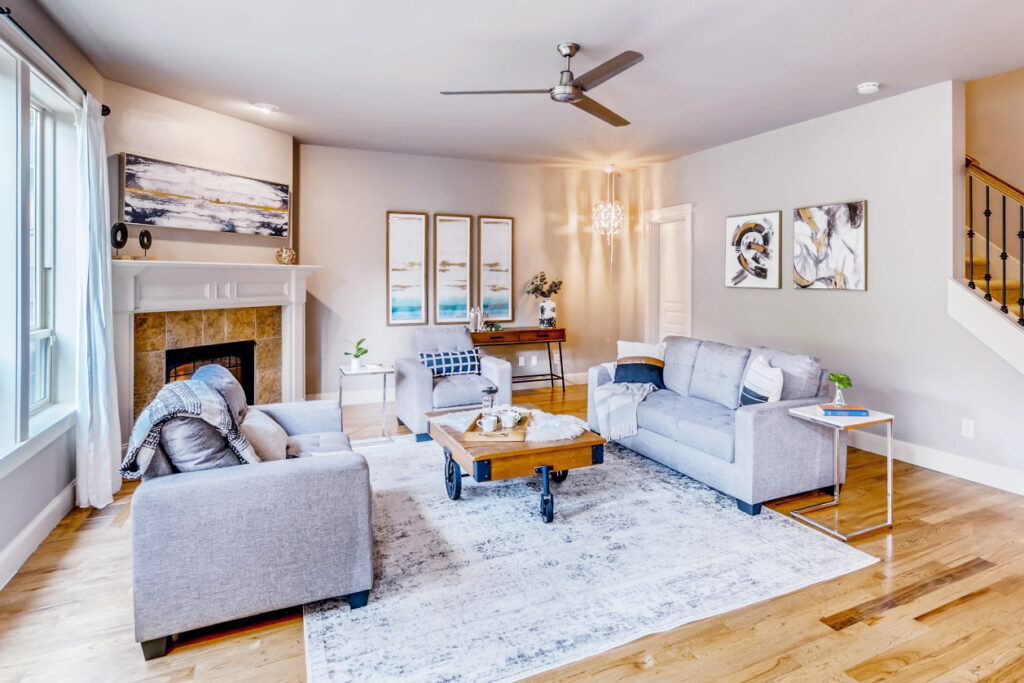 "Victoria and her team designed and furnished our Airbnb. They did a stunning job. The space was totally transformed with both style and function in mind. We absolutely love it ourselves. Received much stellar feedback from our guests on the design and atmosphere as well. Guests also appreciate much of the details and hospitality considerations.
(more…)
Liz Simpson | Portland, OR
At Studio Define, we believe your homes should rejuvenate you. Our highly personalized approach
and design style redefine what it means to have a space you can truly call your own.